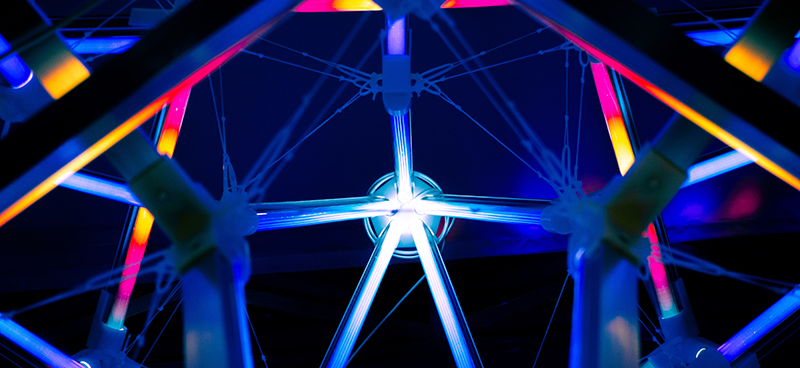 Scientists Described Chemical Consequences of Special Theory of Relativity in Nuclear Magnetic Resonance
20. August 2020
A team of scientists from the CEITEC research centre of Masaryk University summarized the current knowledge of relativistic effects of heavy atoms on resonance frequencies of the neighbouring light atoms in magnetic resonance.
The latest news from the field and a comprehensive summary of the findings of the research team, where Jan Vícha from the Centre of Polymer Systems of TBU in Zlín is a member, were published in the prestigious scientific journal Chemical Reviews (IF 52.850). The article, which has earned a place on the front page of the journal, describes chemical compounds and materials across the entire periodic table, unifies concepts of the relativistic effects of neighbouring atoms in magnetic resonance and explains their behaviour. It is absolutely crucial for scientists in specializations related to physical, material and life science to understand such relativistic effects.
For more information please read the press release issued by the CEITEC.