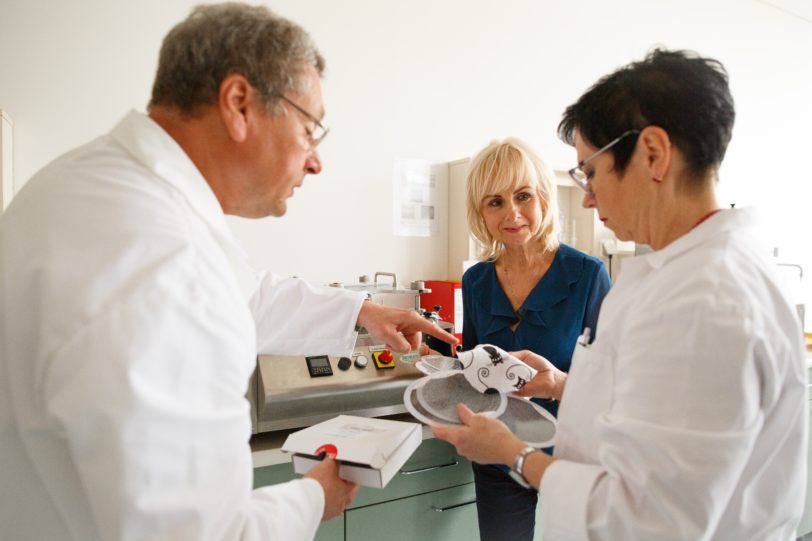 Footwear Research Centre hosted Bata Innovation Camp
An intensive two-day workshop and competition for university students from the Czech and Slovak Republic was organized for the first time in Zlín by the international educational organization Junior Achievement Europe (JA Europe). The event took place on 2 – 3 October in cooperation with the Bata Company, the Bata Shoe Foundation and the Tomas Bata University, namely the Shoe Research Center.
Two days full of innovation and creativity in an international environment, collaboration with practitioners and original solutions to develop creative and critical thinking. Being able to decide, communicate and present. Thirty students could try all this. The competitors presented their final works in front of the jury headed by Mrs. Monica Pignal in the villa of Tomáš Baťa. Innovation Camp is one of the Junior Achievement educational programs. The Bata Innovation Camp also enabled students to learn about the history and the present of Bata and presented them with an admirable story of the innovation and entrepreneurship of Tomas Bata, the founder of Bata.