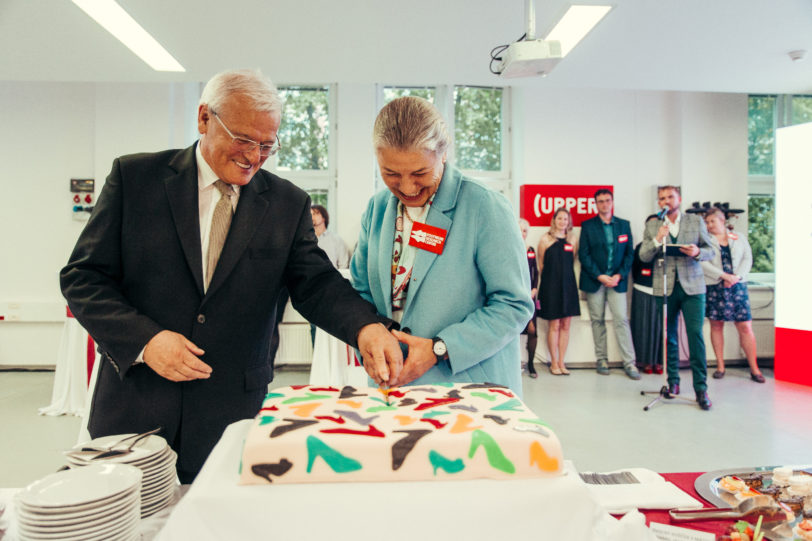 A unique Footwear research centre was opened in Zlín
Zlín 30.4.2019 – Returning Zlín to the map as a town of footwear, linking footwear research with practice and supporting young promising designers and established footwear companies – all the above should be delivered by the new Footwear Research Centre, which was opened by the Tomas Bata University in Zlín on April 30, 2019. This achievement fulfils the vision of Professor Petr Sáha, who has been trying to bring back footwear to Zlín for years.
"It should be a worldwide research and testing unit for footwear materials, technology and design. We will offer a wide range of services not only to world-renowned footwear brands, but also to start-up entrepreneurs in this field," said Petr Sáha, who initiated the establishment of this Centre.
The Footwear Research Centre is integrated into the University Institute, which has been intensively cooperating with Bata for a long time through conducting research and tests of footwear materials and shoes at the Centre of Polymer Systems. Now the time is coming when classic technology is to be replaced by high-tech manufacturing that will personally respect wishes of customers.
"We want to return to the tradition that belongs to Zlín. But today's footwear technology also includes good marketing, design, material science, IT technology, chemistry and biomechanics. And these are exactly the fields we have at the university, "adds Vladimír Sedlařík, rector of Tomas Bata University.
Within the Footwear Research Centre there will be also a newly accredited Shoe Testing Laboratory located, enabling a complex  treatment under one roof. In this lab it will be possible to test physico-mechanical properties of footwear materials and products."We are able to evaluate whether the material is suitable or not for advanced footwear. Also, for example, we can test the suitability of surface treatment of footwear from the point of view of resistance to repeated bending, both at normal temperatures and temperatures up to minus 25 degrees Celsius," says Luděk Suchomel, a Technologist with more than 30 years of experience in testing."We also have machines here that evaluate the hygienic properties of shoes. This means water vapor permeability, which is especially important for winter shoes and luxury work shoes, which are made for firemen, soldiers or special service units," explains Jarmila Roubínková, another Technologist at the Shoe Testing Laboratory.Already now, the Centre employs young scientists and experienced technologists. This connects scientific and research work with practice. Transfer of acquired knowledge from the field of basic research into the practice is provided within the university through the Technology Transfer Centre (TTC).The transfer of knowledge into practice is based on Baťa principles of entrepreneurship within the framework of the TTC process development based on cooperation and strengthening of the links of university with businesses and regional self-government", adds Ivana Bartoníková, TTC Director.The newly established Footwear Research Centre will also offer opportunities for projects in the area of footwear design and construction."We are dealing with new formulas for rubber footwear, we are interested in healthy footwear  for children and preparing filaments for 3D prints of soles. Also, the so-called "smart shoe" project is about to be finalized and we found use of magnetic hydrogel in the shoe inserts. In fact, there is a whole lot of interesting projects and I am very happy that there will be even more of them," concludes Petr Sáha.The importance of the newly created Centre is also supported by the fact that many significant guests from Czech and Foreign companies as well as public institutions have accepted invitations to the grand opening event. Members of the Baťa family did not miss the event either, as they have been supporting the Zlin University since its foundation.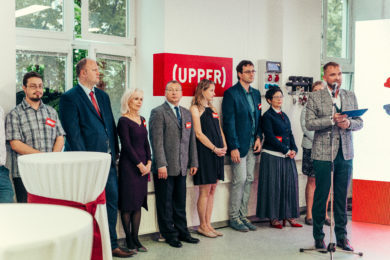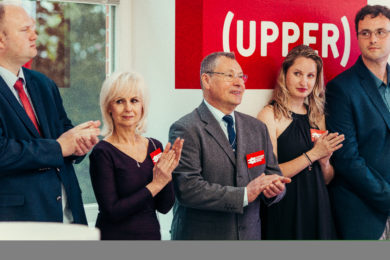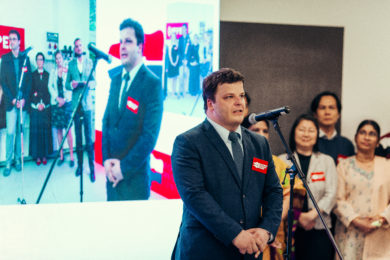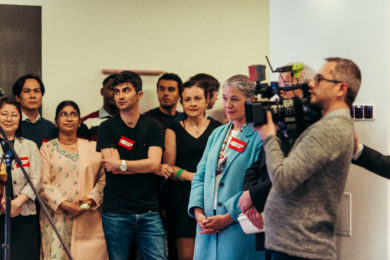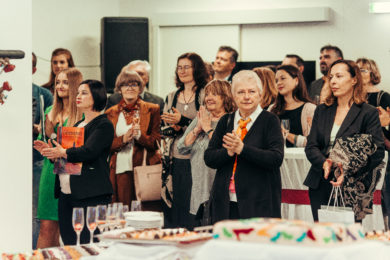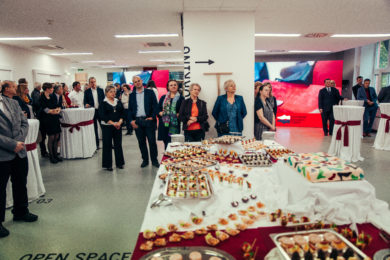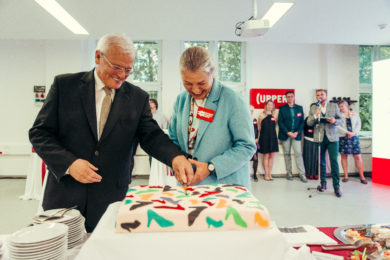 Kontakt pro média:
Petra Svěráková
PR manažer
Centrum výzkumu obouvání
Univerzita Tomáše Bati ve Zlíně
Tel: +420 777 852440