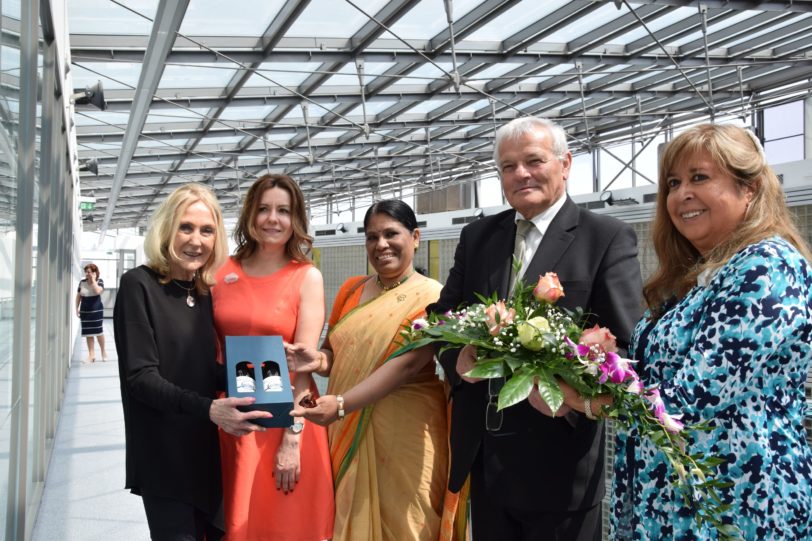 World-Renowned Experts in Polymers Gathered in Zlín
Petr Sáha 2018 – that was the name of the conference held at Tomas Bata University in Zlín between 2 and 4 May 2018 and organized to celebrate Prof. Sáha's birth anniversary. The topic of the conference was polymer processing. Long-time colleagues specializing in polymers, former students and PhD students accepted the invitation to the conference. More than fifty of them came to Zlín from three continents. Invitations were sent to Canada, Mexico, China, Greece, Sweden and other countries.
The conference was closed in the Centre of Polymer Systems, which is a top-class research unit of TBU. The participants had an opportunity to visit the CPS laboratories and the technology hall.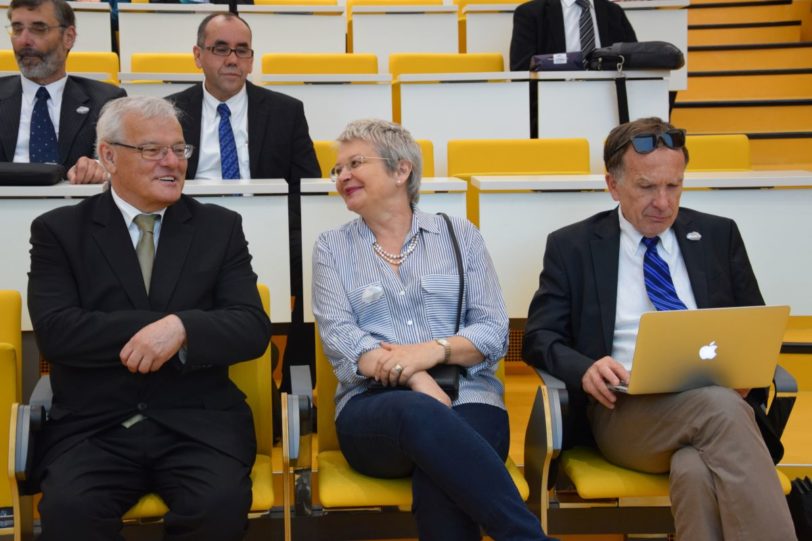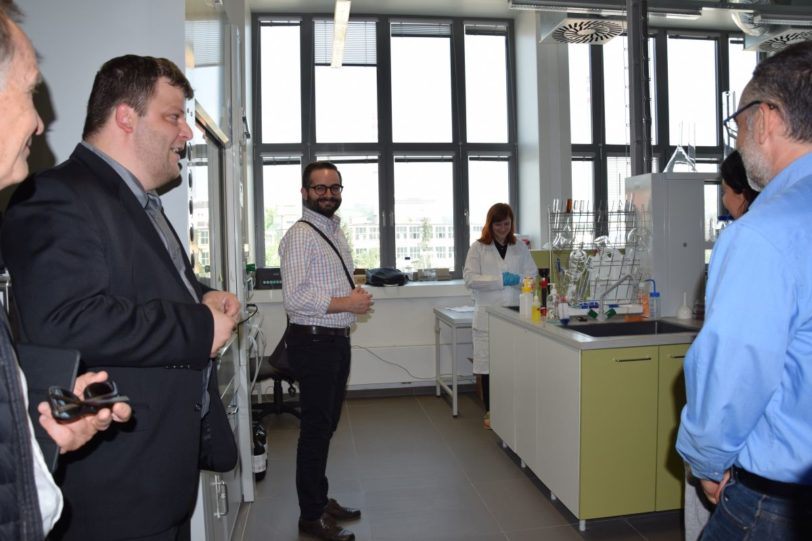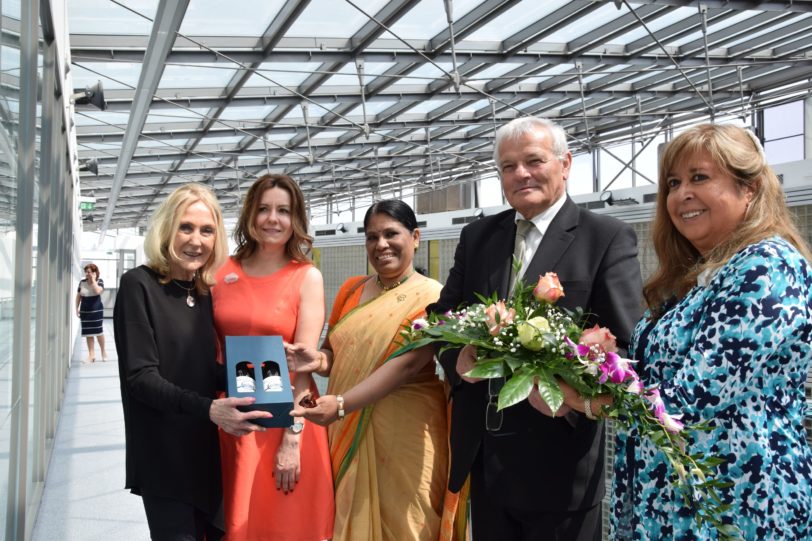 Zlín, 9 May 2018
Contact:
Mgr. Petra Svěráková
PR Manager
Centre of Polymer Systems of TBU in Zlín
777 852 440